Double Wall Posture Chart System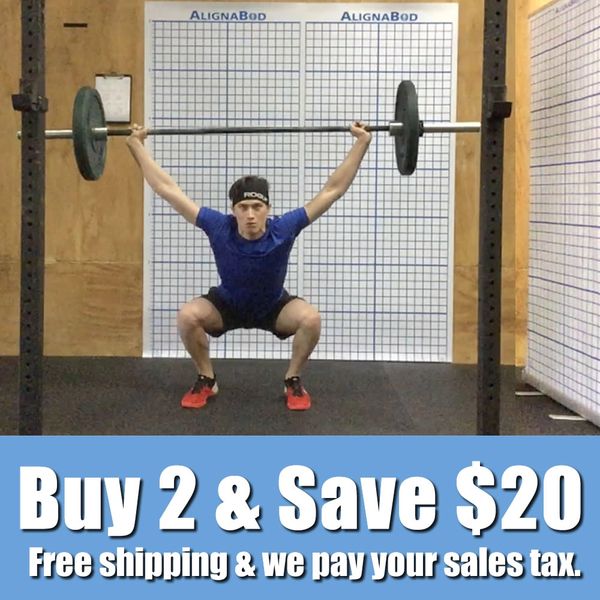 Double Wall Posture Chart System
Set Up an Assessment Area in Your Office!
The Wall Posture Chart is an essential posture assessment tool that allows you and your clients to easily visualize posture deviations. Take your client's picture from the front and side using the grids and present them with a compelling look at their posture issues. Recommend treatment and training programs and then track their progress with periodic re-assessments.
System Includes:

2 Wall Posture Charts, Printed on Styrene, 6'8″ height by 40″ width




Illustrated User's Guide




Ideal Posture Guide Laminated Poster



STANDARD SHIPPING IN THE LOWER 48 STATES INCLUDED IN PRICE
Contact Us for shipping to locations outside the lower 48 states.
Reviews