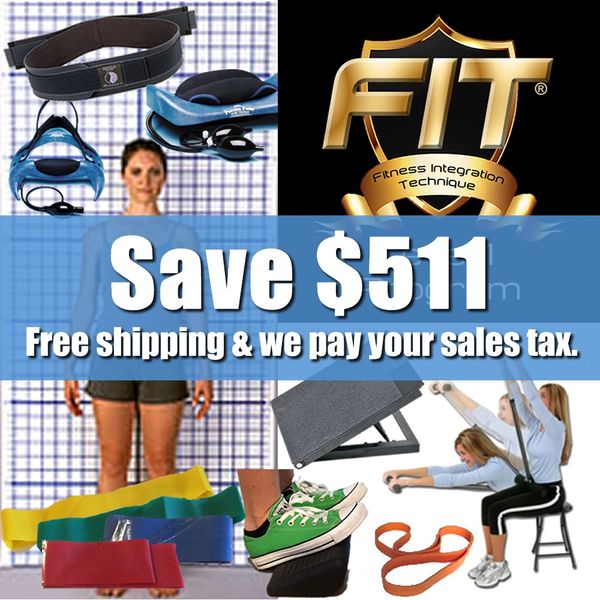 F.I.T.® Elite Bundle
Save $511 off retail when you buy the bundle!
This F.I.T.® Elite bundle includes the following:
8 Sacro-iliac Belts
1 Posture Pump Set (Included while supplies last!)
STANDARD SHIPPING IN THE LOWER 48 STATES INCLUDED IN PRICE
Contact Us for shipping to locations outside the lower 48 states.
Reviews