Premium Practitioner System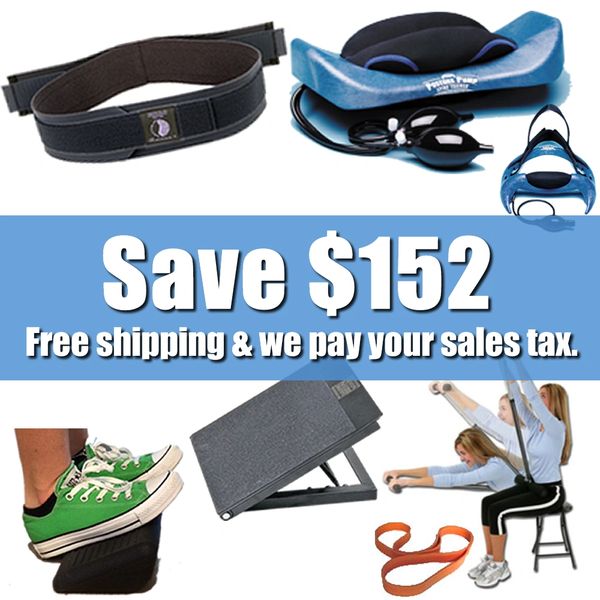 Premium Practitioner System
This complete system includes these essential tools that Dr. Jerome Rerucha uses in his own practice:
6 Sacro-iliac Belts
1 Posture Pump Set (Cervical and Lumbar)
Dr. Jerome recommends these important calf strength and stretching tools. Buy the bundle and save!
STANDARD SHIPPING IN THE LOWER 48 STATES INCLUDED IN PRICE
Contact Us for shipping to locations outside the lower 48 states.
Reviews